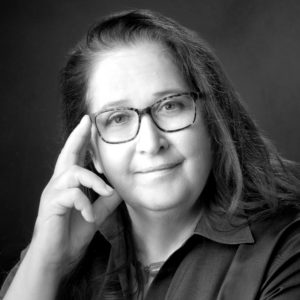 Artist's Statement:
Photography, as the most honest among the mediums, provides me with all the solutions to my creative urge. With it, I can paint, sculpt and draw all that surrounds me to capture time and space.
Photographic Interests:
Virginia has spent several years traveling the Florida back roads capturing their landscape with an eye for beauty, the unique character of the bucolic geography and the amazing clouds as they extend the vistas.
Fascinated with history, she focuses on the disappearing Old Florida vernacular and Cracker houses. Florida has an industrial legacy of abandoned phosphate mines and company towns which have become mythical ghost towns, many captured with her classic perspective and thoughtful eye.
Fine Art Portraiture is another passion for Virginia in which she utilizes a collection of modern and vintage lenses for her clean photographic style and lighting sensibility, telling an honest story about the inner self of her subjects.
Biography:
Born in 1955, Sarasota photographer Virginia Hoffman grew up on a small self-sustaining farm in Montague, New Jersey, where she wandered the hills of the Delaware Valley for a time, giving her many cherished memories. Her family moved to Sarasota, Florida, in 1967, where she took her first classes in art.
As she progressed in school, Virginia chose to major in art, a decision made without question. It may be that this photography passion was planted early when her grandmother gave the adolescent Virginia a plastic toy camera. It has remained present throughout her creative and professional life.
Following art school, she became well-known for her work in the high-end interior design industry through her one-of-a-kind sculptural furniture, stand-alone sculpture and architectural glass works.
Entering into a phase of personal creativity, she works in various art forms that include sculpture, experimental drawing, found object constructions and encaustic, but now has chosen to focus on photography.
Her black and white images reflect and echo the legacy of traditional photography, but she also enjoys pushing the boundaries of expression with all the possibilities that the new world of digital media makes accessible.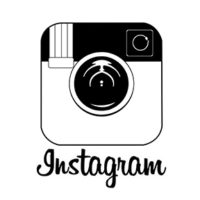 Take a moment to visit Virginia's Florida Oddities on Instagram to see the funky kitsch and eccentricities she documents with her iPhone on Florida's back roads.